Trading just got easier
Enter our Live Trading Room to trade alongside our successful FX Traders and Money Managers.
Profit and make money, easily and hands-free, using our Trade Copier.
The AoFX Trade Copier
Trade Forex without having to do any work or make any trading decisions. We do all the trading for you. Performance verified by myfxbook.com.
Our easy to install Trade Copier instantly mirrors all trades into your account. Watch your account grow, day after day, month after month.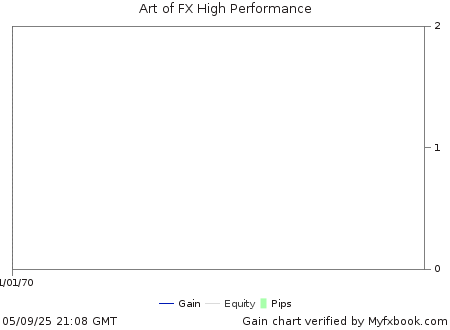 Learn our Strategies
Get access to all of our trading strategies, with full support, lessons and guidance. Learn from the best, and learn exactly how they see the market.
Live FX Trading Room
Watch, follow and interact with our Expert Traders as they trade live in the AoFX Trading Room while providing full commentary and feedback.
Take a break
Let us trade for you and make you money while building your wealth, with zero effort.
Learn how to trade the markets
PROFITABLY & CONSISTENTLY
With over a decade of experience and USD$1.5 million under management, our Expert Traders provide real world insight, mentorship and education to all members.
Art of FX is run by Traders, for Traders. We have been through every up and down in the business, coming out each end stronger than before. Let our experience become yours and let us teach you how to become a successful trader.
As seen on: